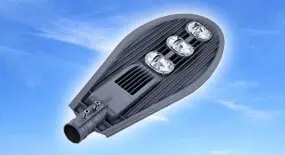 LED street light is also known as LED road light, it uses light-emitting diode (LED) light fixture for street lighting.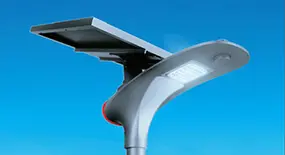 Solar LED street light is using LED light sources and powered by photovoltaic panels (also called solar panel). Solar panel charges battery in the daytime and output power to LED lamp.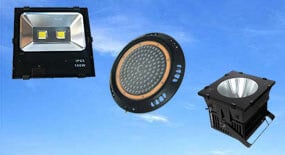 Floodlights are broad-beamed, high-intensity artificial lights using LED as its light source. They are often used to illuminate outdoor playing fields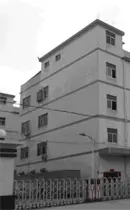 We are factory manufacturing LED street lights, LED flood lights, Solar led street lights as well as other LED lighting products.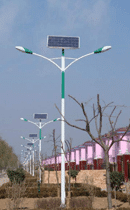 We have done many projects of LED street lighting and solar LED lighting, give best service to customers.